3 of the Best 2020 PR Campaign Reviews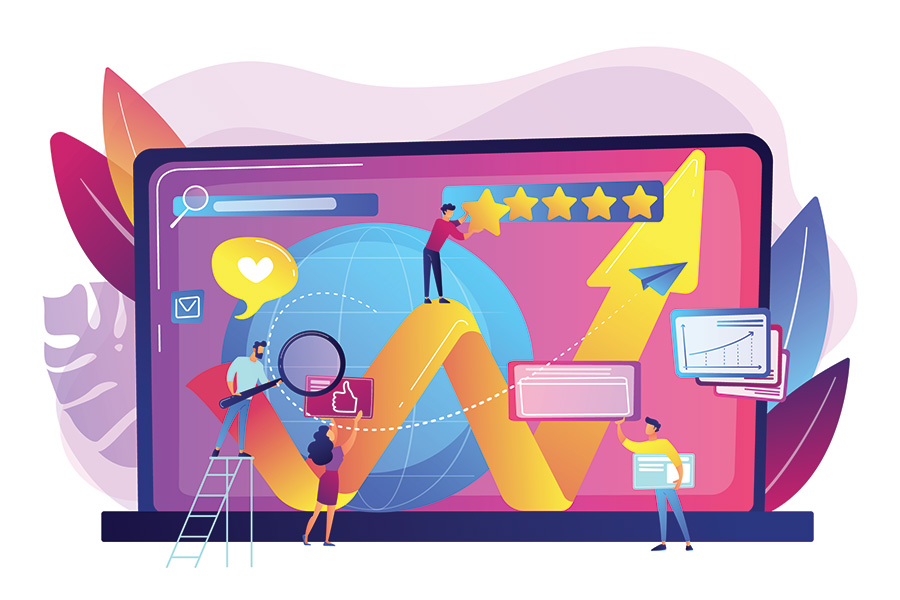 In 2020, PR firms had to get creative with how they were promoting brands, as a lot of traditional methods would not work, and businesses had to shift to a digital model. That being said, there were many successful campaigns that deserve praise for their uniqueness and overall effectiveness. At e-PR, we ranked our top 3 PR campaigns of the previous year, in no particular order.
ZARA — DIY Model Images
Due to COVID, photoshoots were not a possibility. However, clothing brands such as Zara still had products to promote, and models sitting at home. So, they utilized the situation and sent their models clothes to model in their houses and asked them to take their own images.
The shots were still fashionable while more approachable than the usual photoshoot. Consumers were able to really connect to the model, as they can relate to them sitting on their couch in their clothes. The level of relatability and overall level of safety created by this campaign deserves the praise.
Sony — PS5 Launch
The hype for the PS5 launch was blasted all over social media, picking up viral speed and excitement for the console. The company debuted an ad which featured rapper Travis Scott as the narrator. In the advertisement, they showed previews of the upcoming games such as Spider-Man, Gran Turismo 7, and others.
Sony used pop culture to their advantage and targeted Gen Z through all social platforms, creating a memorable and popular product launch.
Getty Museum — Art Recreations at Home
The possibility of visiting museums was forgotten in the pits of quarantine, so the Getty Museum took this opportunity to create a fun challenge on social media for the masses to get involved in. They were challenged to recreate pieces of art that were featured in the museum in your own style.
This campaign gained traction quickly and engaged users in a light-hearted activity. It was interesting even to look at the comparisons of the original work of art, and the interpretation of others. This brought positive attention to the museum and provided a distraction for everyone at home.
For 2021, we are very excited to see what other unique PR campaigns come about, as the world faces the same and new challenges.
Social media vector created by vectorjuice - www.freepik.com