A Look at The Digital PR Trends for 2021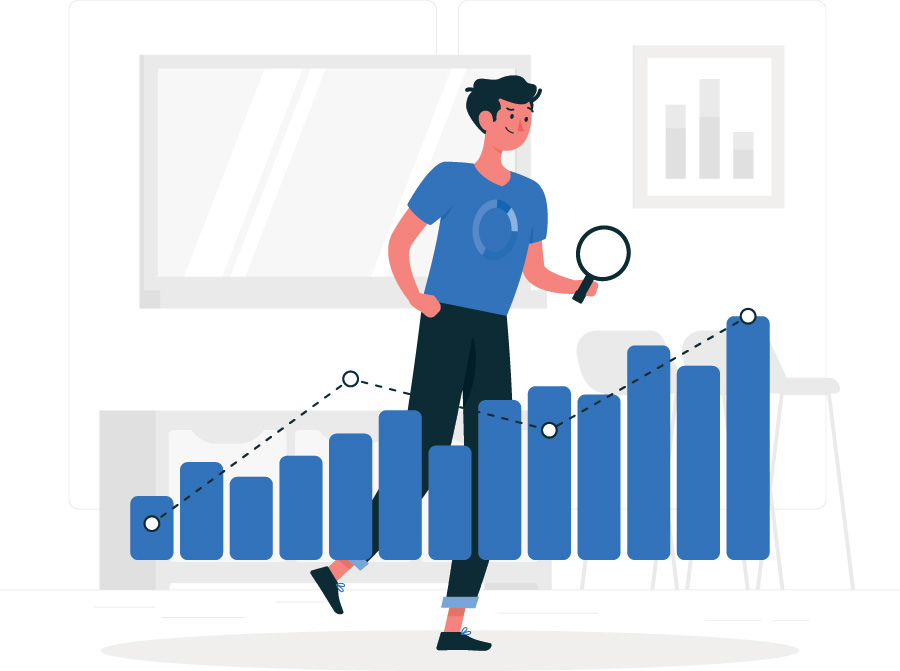 With 2020 now gone, PR specialists have to take a look at upcoming trends for this new year and understand the market. Mainly, consumers are spending their time online. So, naturally, brand awareness has to appear where consumers are most likely to look. For that reason, social media marketing grew significantly within this year, as did digital advertising with media platforms.
Alongside the push to digital, brands began to notice that their online presence was not as strong as they may have thought. They no longer had brick-and-mortar stores to rely on, dependent on location. Now, they had to appeal to a worldwide audience, with billions of potential customers and millions of potential competitors. So, how do you stand out?
The goal with any digital campaign is to bring awareness to something, simply put. Whether that be a product, a business, a promotion, a person, a website, etc. The end goal can differ, from generating sales to getting signatures. To reach this goal, a person has to bring attention to their name. Media platforms with millions of readers such as Forbes, The New York Times, Bloomberg, and others have this access. All a business needs is one article on one of these websites with a do-follow link, and all eyes are on them.
However, it is not necessary to go with a big publication. There is a never-ending choice of media outlets for businesses to work with. What matters most is the number of readers and overall exposure one will receive from this.
Without traditional PR and advertising tools that may have applied a little over a year ago, companies and those looking to expand their brand reach need to start shifting their mindset towards a digital perspective. It has never been so important to have an internet presence, with your name appearing first on Google with articles about your business on there. With so many people in this world, to stand out is to be first.
Business vector created by stories - www.freepik.com