Digital Marketing and Social Media Awards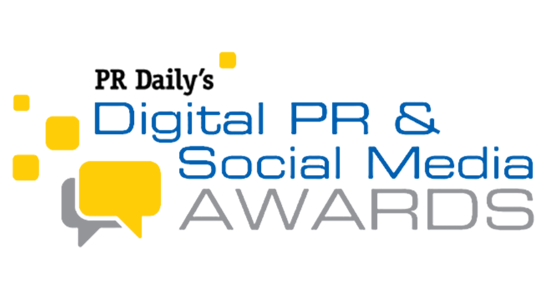 For the 2020-year, PR Daily has announced that they are now accepting candidates for their Digital Marketing and Social Media Awards. Digital marketers and social media experts that have had a successful year are encouraged to apply and to showcase the success that they have gained for their clients.
The awards show is open for international companies, as long as the entry is in English. Alongside that requirement, any in-house agency, independent practitioners, and private, corporate, and nonprofit vendors are welcome to join.
The work that is eligible to be showcased would have to have been done from January 1st, 2020 up until January 22nd, 2021. On their website, PR Daily has specific instructions on how to apply, with all requirements and project goals included.
As for the winners of the campaign, each category winner will receive a trophy, editorial and social media coverage on Ragan and PR Daily, a digital badge, and a press release. There are a variety of categories such as TikTok, SEO Campaign, Mobile App, Influencer Campaign, Event Promotion, and many others.
There are five grand prize titles, which are Digital Communicator of the Year, Digital Firm of the Year, Digital Marketing Campaign of the Year, Digital Team of the Year, and Social Media Campaign of the Year.
The PR Daily awards are a recognized method of establishing industry accomplishments and contributions. With a special focus this year on digital marketing and online PR due to the pandemic, there is more reason now than ever to set yourself apart from the rest.
The deadline to apply is January 22nd, 2021, no later than January 29th, 2021 with a late fee of $199. The awards have an entry fee of $425, and a fee of $475 for Grand Prize categories. The results will be announced in Spring of 2021 via email.