How to Increase Your Chances of Getting Verified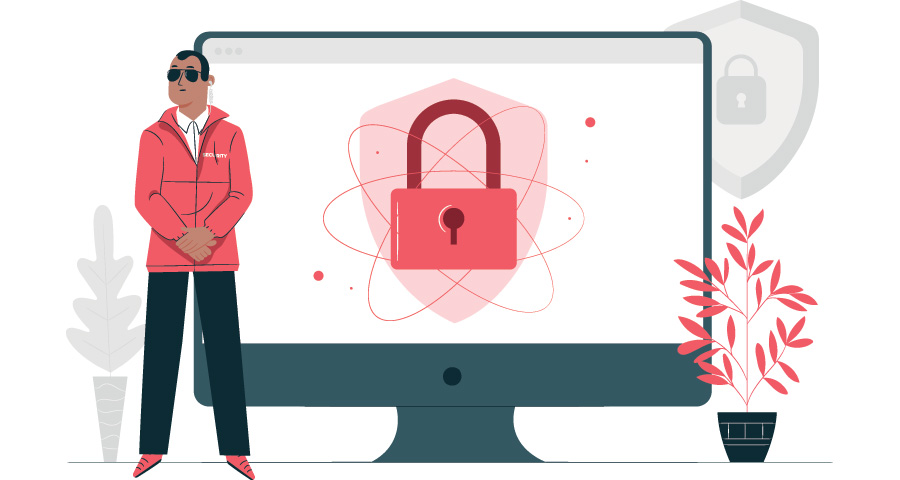 Getting a blue check mark, signifying that you are a verified account on social media, is a huge deal. With a check mark, any content that you put out has a higher chance of being taken seriously, and it increases your personal brand. Curating your own personal brand can have huge benefits for your business, which we recently wrote about on our website.
The process to get verified can be difficult to understand, and there are many aspects to jumpstart this. First and foremost, it is important to become a leader in your field. This can be done easily with media exposure. Having content out there from your business that is informative, as well as interesting and accurate, does wonders for the credibility of your brand. By bringing value to others, you are adding even more value to your own company.
On Twitter specifically, you can gain a check mark from your Twitter activity, such as having a follower count in the top.1% of accounts located in the region or being credited for creating a hashtag movement that captures a large volume of conversation. The other way to get verified on Twitter is through Twitter notability. This can be having a Wikipedia article about yourself that meets that standards for notable people, or by having 3 or more featured references within 6 months prior to your application that will be in news outlets.
Major media outlets publishing information about your business is essential. Platforms like the New York Times, Forbes, Bloomberg, Tech Crunch, and so many others have credibility in the eyes of the media and for the average person. So, if they publish content with your name attached to it, that gives you credibility as well. When it comes to getting verified, credibility is the key. The goal of a check mark is to weed out any fake accounts, and for the world to know that this is your profile.
Growing an audience on any social platform is also important. You need to have a decent following that also engages with your content by liking, commenting, and sharing your posts. On social media, you can share the skills and knowledge that you have learned while staying ahead of the trends to remain relevant.
The only legitimate way to receive a verification is through the above-mentioned methods. While there are other aspects that social media websites look into, there is absolutely no way that a service can offer you this. Certain websites promise that for a cost, they can get you verified. That is certainly not true and is not advised to listen to. So, go ahead and get that article published in the media and work on your social media skills, submit your verification application and hope for the best.
Technology vector created by stories - www.freepik.com