How Will PR Play a Role in the COVID-19 Vaccine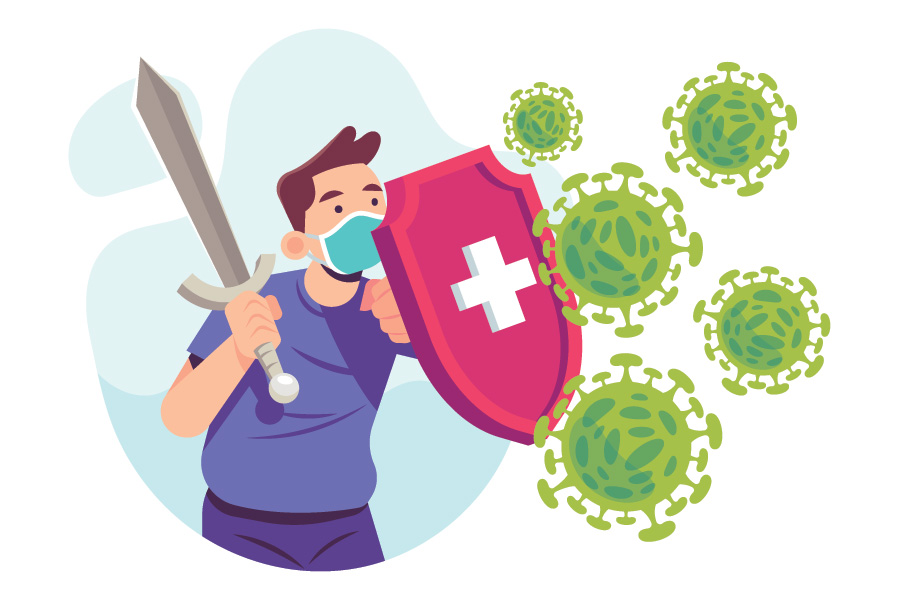 With the COVID-19 vaccine being available, many politicians such as Joe Biden, Mike Pence, Nancy Pelosi and others have taken it to ease the minds of the American people. When it comes to the vaccine, there is a public concern for the efficiency and safety of it. So, marketers worldwide have to face the task of changing the minds of those who are doubtful.
According to the World Health Organization (WHO), vaccine hesitancy was listed as one of the top 10 threats to global health. Distributing the COVID vaccine is essential, and educating the public is step one.
There is a lot of resistance to get vaccinated if you are not aware of the details. For PR pros, they must work to provide and distribute knowledge about what the vaccine is, what is in it, what it will protect you from, as well as the difference between the Pfizer and Moderna vaccines.
Pharmaceutical companies will have to advertise on all media channels possible, to reach all audiences. In a normal marketing plan, the goal is to reach a certain target audience and demographic. However, the demographic here is the whole world. The marketing strategy, however, will differ based on the segment.
Digital advertising has to come into play, as well as banner ads, promotional content, video advertisements online, TV commercials, influencer marketing and more. In the past, health marketers were not able to use social media as a way to promote their products. Now, they have that tool and there are influencers who will make an impact on decision making. The initial example of politicians receiving the vaccine as well is another form of marketing the product to a certain demographic.
Of course, the vaccine is being distributed on a need-basis, first being available for healthcare workers and those on the front lines. Once it comes to convincing the general public to get vaccinated, many people will have already received the vaccines, and the general consensus may shift from resistance to acceptance.
However, each country will face different challenges in this, as advertising laws differ. This is not an easy task, but it is key to overcoming the pandemic.
Health vector created by pikisuperstar - www.freepik.com