Large Companies are Increasing Their PR & Advertising Spend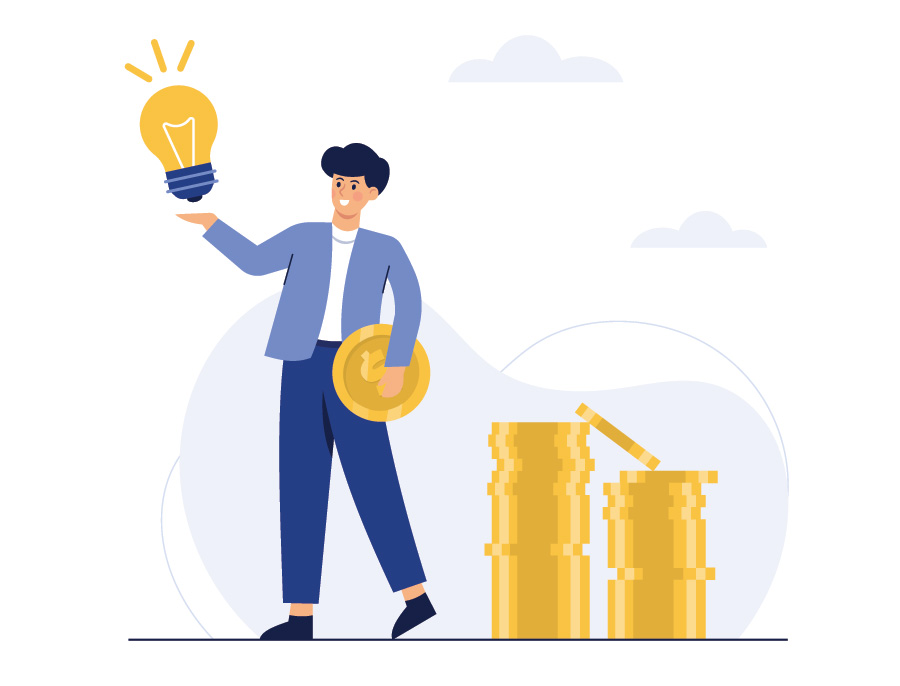 Alongside their increase in popularity, Zoom increased various sectors of their spending, and in turn, went from having the cost of one share being around $73 in January 2020, to nearly $600 in October 2020.
At the end of the 4th quarter in 2019, Zoom was spending $55.1 million dollars a year on sales, marketing, and PR, according to Statista. At the end of the 4th quarter in 2020, they were spending $100.9 million dollars, which is an 83.12% increase in spending. By the end of their 3rd quarter in 2020, Zoom had a total revenue of $777.2 million, which is an 367% increase compared to their total revenue in 2019.
So, any successful business owner would want to evaluate the success of Zoom and understand what they did right to get to where they are now. For starters, one can look at how they handled the pandemic. Although not many knew of Zoom, Skype was around for years prior. Why did online classes and work meetings not move to Skype?
Zoom is modern, with an easy-to-use platform that was already adjusted to schedule meetings, making it a customer-driven company. Alongside this, they pushed their platform once talk of WFH become popular. They managed to get early adopters on board with their product, who then influenced the rest of users to engage with their platform.
With early adopters, the goal is to have them enjoy their user experience, and then to spread positive word of mouth on various channels, being in person, social media, reviews, etc. Once they had a solid customer base, they began working consistently on their PR and marketing goals, making sure to reach their KPI's and to promote more information about their brand and services.
So, now everyone has created the synonym for video conferencing to being Zoom, and it has become one of the fastest growing companies. With the tool of public relations and advertising, they have grown their brand even larger than what would have been years ago.
Business vector created by jcomp - www.freepik.com