Why Copywriting is Essential for Your Company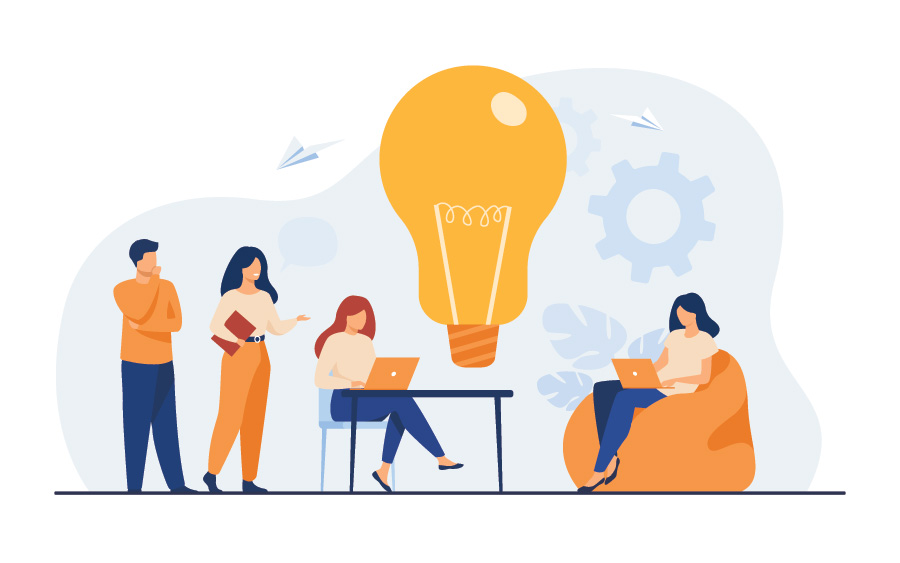 To create high-quality content, a business needs a high-quality copywriter. With better content, there is a correlation to the increase of leads that a business receives, which generates into sales. While copywriting may seem simple, there is more to it than meets the eye. Copy should be easy to read, while informative and engaging.
Better Understanding of Subject Matter
While you should be an expert in your business, not every patron will be. A copywriter needs to make sure that the information is digestible for all readers, while using reliable information. Each niche has different aspects to it, which is why the emphasis here is on how simple, yet intelligent, the content is. Potential customers should be able to read your copy and understand exactly what your business offers, and what they will gain from it.
Building Your Brand
Brand image is everything, especially with your online reputation. When reading through your content, customers will be absorbing this information, which will reflect in their purchase decisions. If the copy resonates with them, they may be more influenced to work with your business. The content specifically is a reflection of your brand, as the tone, grammar, language, and overall structure will speak for your company. Average work is for average businesses, while exceptional material is for exceptional brands.
Adding Value to Your Field
Content should not be without purpose. There is a reason that readers are browsing through your page and reading through your articles. They are there, more often than not, for information. So, each piece of content should have a certain value that it is adding. Content can be informative, promotional, guiding, suggestive, explanatory, and so on. A professional copywriter will make sure to adjust the tone of the material to fit the needs of the business.
Increase Conversion Rates
With promotional content, the conversion goal is laid out. A business may be looking to increase traffic on their website, increase sales, push subscriptions, generate leads, etc. So, with excellent copy, customers are more inclined to follow the CTA. Fresh and interesting content will pull your reader in, having them follow through the article until the very end, where a do-follow link often will be. This way, a company can achieve their conversion goals by engaging their audience.
Copywriting is a skill and is a growing profession. All business, regardless of their sector, should consider hiring a professional to create their content for them. To be better than your competition, you have to be unique and original. What better way to showcase your brand than with content coming directly from your company?
People vector created by pch.vector - www.freepik.com