Yorkshire Water seeks Marketing and PR agencies in £7.5million tender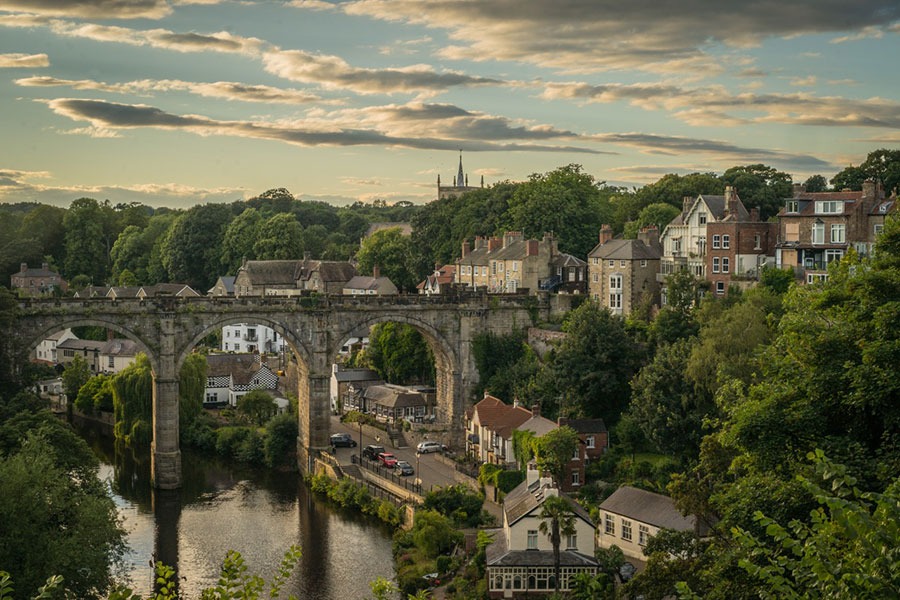 The organisation plans to create multiple Framework Agreements running for 3 years, with the option to extend for a further 2. The total value of the work over the 5 years is estimated at £7.5m, with an annual value of around £1.5m.
It added that securing a place on the framework would not guarantee bidders any volume of work but will enable them to bid for individual pieces of work over the period.
"We're at a really exciting time within Yorkshire Water – with a recent rebrand and a clear future vision, we're looking for agencies to bring fresh ideas to the table, with dynamic and proactive content plans that underpin the work of our internal brand and PR teams," explained Head of Brand, Aimee Linfoot.
Successful marketing and creative agencies will support an in-house team by delivering brand strategy, brand campaigns and support with strategic planning, creative direction, art working and media buying.
PR agencies will need a "proven press and social media track record" to help it develop on and offline content plans, deliver online assets that support a strategic content plan, assist with influencer marketing campaigns, and support the team to manage PR stunts and photo calls to maximise media coverage.
The process is being advertised via the Government's "Find A Tender" service.
Source:
ProlificNorth
Business photo created by wirestock - www.freepik.com